Sunday, December 16, 2007
I LOVE HONG KONG!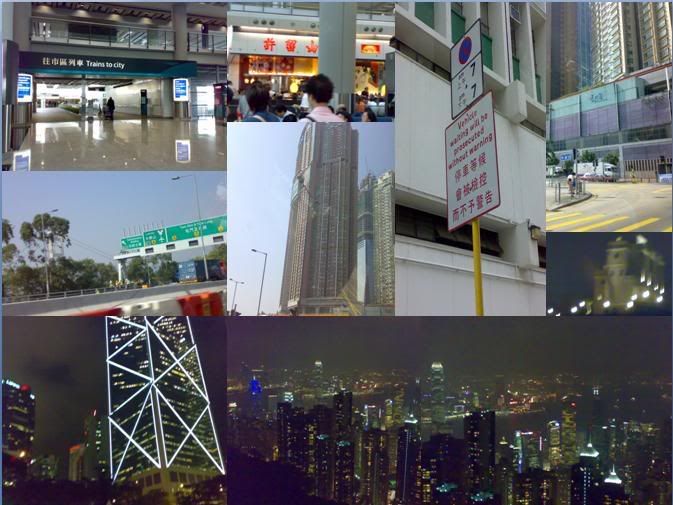 blogging the hk trip finally. been a month since i returned to singapore and i guess the weather has turned colder than before. it was unexpectedly cold on my visit and the cold wind definitely brought shivering down my spine. nevertheless, weather was good during my stay and it felt so much like walking in an air-conditioned city. loves it!
familiarity in the places i went, all around tsim sha tsui, central and lantau island, i left my footsteps in mongkok. disneyland's the same, nothing surprises me more than the first visit except that this time i'm taking their train instead of coach. it was so cold that we left earlier and missed the fireworks.
hi boyfriend! i finally get to hold your hand!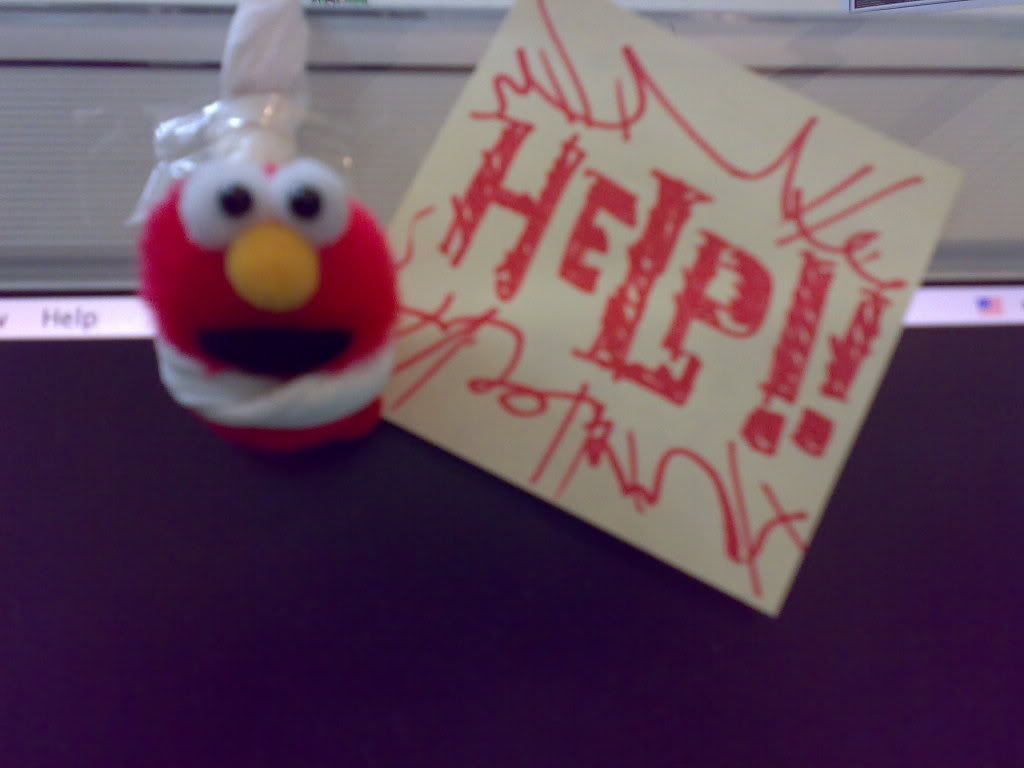 i miss baby elmo :(
he's being tortured day and night and he was last seen on 5-12-2007. please come back to me..

2:59 AM//



Saturday, October 27, 2007
counting down to my hong kong trip..

15 days

!
looking at the pictures taken in previous trip, i'm missing that place so much! not forgetting the beautiful stars i saw on plane with mayu chan too!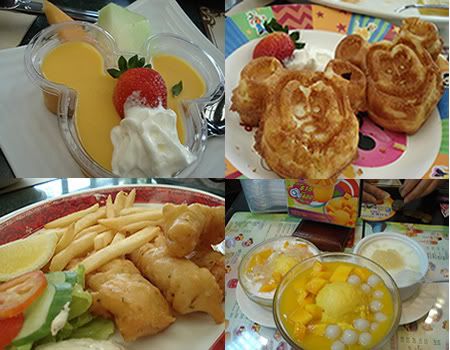 yummilious!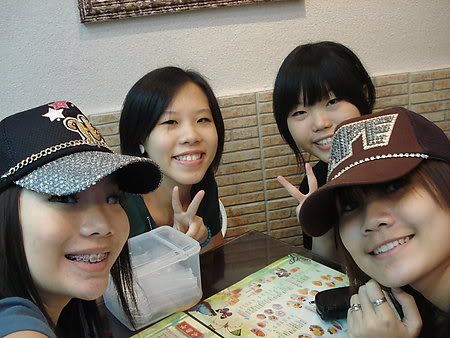 the 3 pretties with me during the trip! i miss them all!
___________________________________________________________
was randomly surfing the net to kill boredom and i found this pretty babe! totally awesome with everything in pinkish Hello Kitty! baby, do you get my hint in tekong? please get this for me! :)))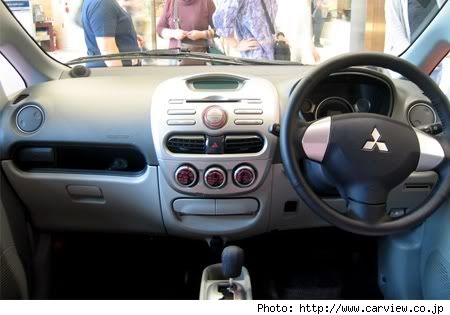 it's sexay ain't it? captivates the heart of kitty lovers.. smart move!
i wish i wish i wish i wish i wish.....
(pictures with credit from carview.co.jp)
___________________________________________________________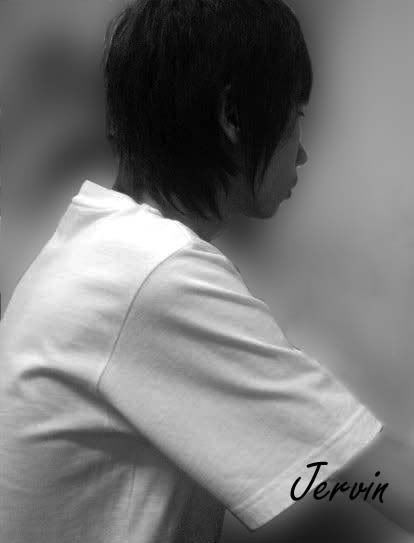 i miss you! :(

5:12 PM//



Monday, October 15, 2007
and so, tickets are booked and hotel rooms are confirmed. i'm getting my arse away for a short trip soon.. hooray, have been hoping for one since ages ago but was busy busy busy. i'm still busy (at the end of the day!) with my current job too, rushing ads with horrendous deadlines the clients set but experience gained is definitely great.
well.. the big day will be here in a couple of days but the feeling isnt there. something's missing and i'm not hoping for anything. seriously, i've been hurt many times because of the word "hope" and i ain't gonna let it happen again. all i want is a peaceful yet busy year which i wouldn't have the time to be interested in minor issue that's gonna inflict pains on me.
i'm rich i'm happy i'm pretty.. i'll probably recite these the first thing in the morning. dreams are still there and i'll work harder for money and enjoyment!
and i wanna thank a person whom i have known for 8 years, always there for me when i needed someone by my side. she doesnt scold me for my nonsense, enjoys our shopping dates, sharing with me her thoughts and emotions, and most importantly, she loves me as much as i love her! but seriously, if she isnt of the same gender as me, i would have fallen in love with "him". she's the man! i'm losing interest in men soon and yea i mean it.. cheers to our sisterhood.

10:31 PM//



Wednesday, October 10, 2007
i saw tay ping hui!
and we exchanged smiles!
he was walking towards me and we were 20cm apart.
he's super good-looking, charismatic, dashing!
i saw tay ping hui!
i saw tay ping hui!
i saw tay ping hui!
i saw tay ping hui!
i saw tay ping hui!
i saw tay ping hui!
i saw tay ping hui!
i saw tay ping hui!
i saw tay ping hui!
i saw tay ping hui!
okay.. i sound despo.

10:10 PM//



Monday, October 08, 2007
hello. i have just received the confirmation email for the successful booking of my favourite siloso beach resort and i was super amused by the email.

here's the joke..

saw many cute bunnies in bp plaza's pet shop.. i tell you they are super cuddly adorable but everyone should heed a wise advice from dearest gf.. "No impulse buying"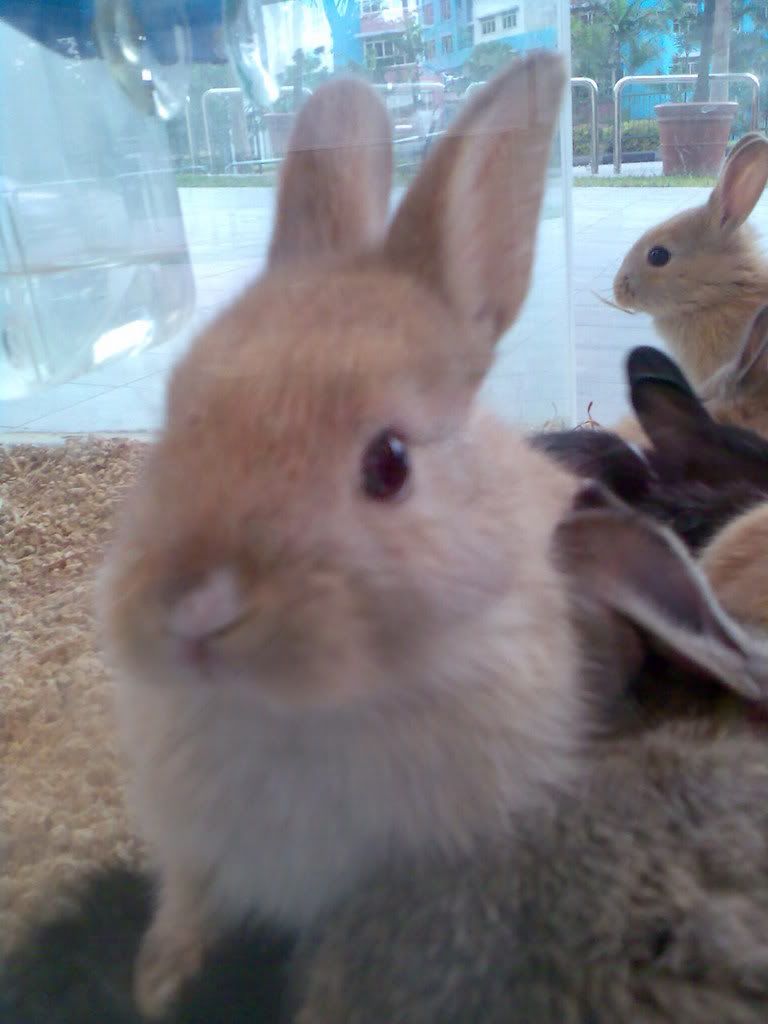 aww.. so cute!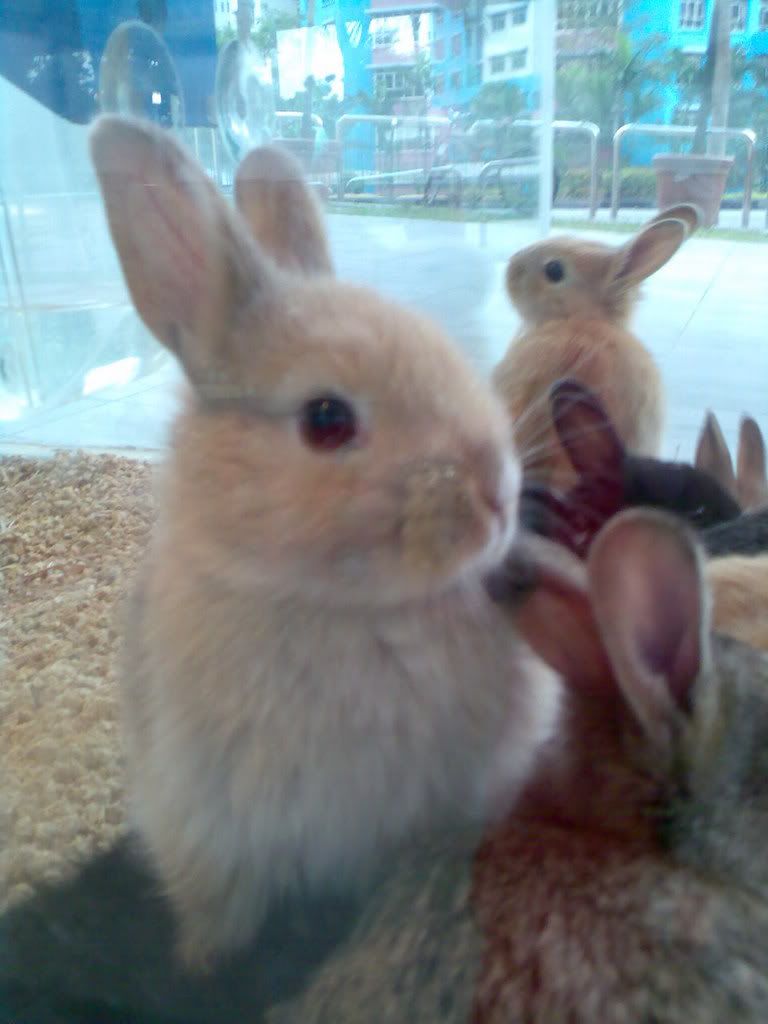 nevertheless, i still love my pinkie!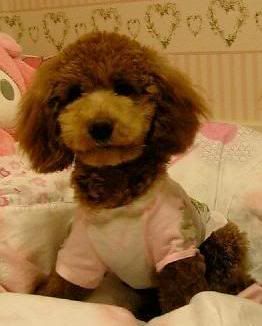 8:48 PM//



Sunday, September 30, 2007
"I
hope you know, I hope you know
That this has nothing to do with you
It's personal, myself and I
We've got some straightenin' out to do
And I'm gonna miss you like a child misses their blanket
But I've got to get a move on with my life
It's time to be a big girl now
And big girls don't cry
"
who says big girls dont cry?
it all depends on her mood.

9:51 PM//



Saturday, September 29, 2007
new passion grows while the old's starting to diminish..
i love and i loved.
speak no more and ask no more.
_________________________________________________________
it's 2:13am now. visited zac and just got home. he was good today, movie had too much gore but a great one, good companion, good supper with the right person.
放弃是懦弱;放下需要勇气
累了,想卸下一些包袱,放慢脚步
i guess i'm pretty sure of what i want now.

8:25 PM//